Suboxone®
Suboxone® is a prescription medication that has been proven to help those with opioid dependency. Prescription pain medications not only take away the pain, but they are also physically addicting, which is what makes them so dangerous.
Your body naturally has opioids receptors located throughout it, most notably in the brain. All that it takes is one prescription to this type of medication (some brand names of opioids include Percocet, Vicodin, and OxyContin) and you may become physically hooked. Suboxone® was created in order to help people with this physical addiction.
Suboxone® reacts to the opioid receptors in a very different way than the opioid medications do. It contains compounds called opioid agonists that "fill" the holes in the receptors. This will prevent withdrawal symptoms, as it tricks your brain into thinking that you have taken opioid medication. However, Suboxone® does not contain any of the compounds that give you an opioid high, making it safer to take. Over time, you'll taper off of the Suboxone®, until all physical symptoms of your addiction have ceased.
However, in order to take Suboxone® for the first time, your body must be in withdrawal, meaning that you must be completely off of all opioids for a certain period of time. This is why you need to be in the care of an addiction specialist.
Suboxone® is only available via prescription and must be taken carefully, under a doctor's care. It comes in several different forms, including tablets, dissolvable strips, and dermal (on the skin) patches. At Renew Clinic, you'll work with a physician who has addiction training in order to determine the best option for you.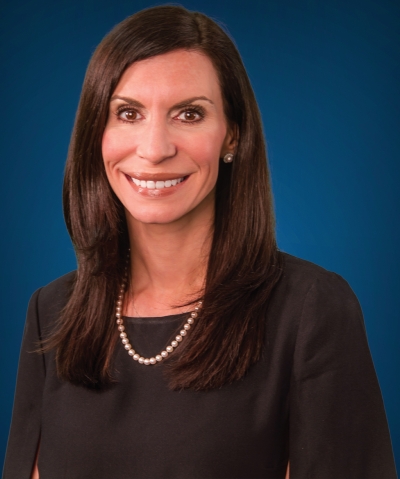 Alicia Austin, MD
Physician
Dr. Alicia Austin graduated from Louisiana State University with a Bachelor of Science prior to attending medical school at LSU Health Sciences Center. Upon graduation in 2005, she began residency training in psychiatry at the University of Alabama at Birmingham, serving as chief resident in 2008. Her many interests include psychotherapy, mood disorders, anxiety disorders, and substance abuse disorders. Dr. Austin is board-certified.
Mission Statment
The Renew Clinic provides a beneficial and productive new course for recovery and success. Our programs are focused on the client and driven by excellence. We offer evidence-based, advanced behavioral healthcare services for the people and communities we serve in the greater Birmingham, Alabama area.